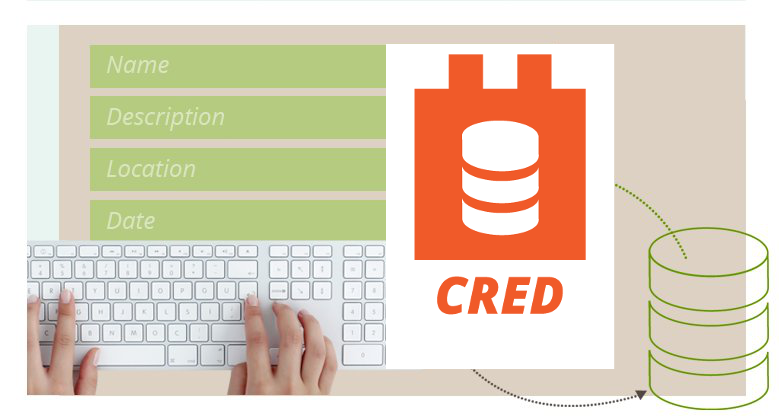 What you will learn in this course
In this course you will learn how to use the Toolset CRED plugin, the Toolset component for creating front-end forms.
You will learn CRED features by following a series of tutorials and building a simple but fully functional membership site.
Requirements
The tutorials run on the CRED training site, at discover-wp.com, the official Toolset training system. You will get a private WordPress site, with all plugins installed and sample data included.
Launch your free CRED Training Site
Topics covered
Related tutorials