CRED lets you add build front-end forms for creating and editing any kind of WordPress content. You can create CRED forms for custom posts types and for users.
Classifieds and Listing Sites
When you develop listing, directory and classifieds sites, you almost always need to allow visitors to submit and edit content. CRED makes this easy. With CRED, you can build front-end forms for creating and editing any content type. Your forms will include all the custom fields and taxonomy that's connected to the content.
CRED forms do all the heavy lifting for you, so you can focus on design.
Membership Sites
With CRED, you can also build forms for front-end user registration and editing. This way, you can develop your own custom membership sites, or add membership functionality to any existing site. CRED works together with Access, to control who can view different content types, depending on their account status.
---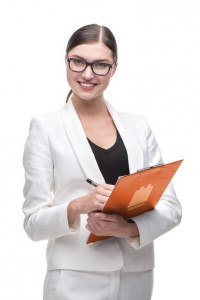 Want to try Toolset?
CRED is part of the complete Toolset package. With Toolset, you'll be able to build fully custom listing, classifieds and membership sites, without writing PHP.
Toolset plugins work with any theme and play nice with other WordPress plugins.
Got a question? Ask us