Types Community Support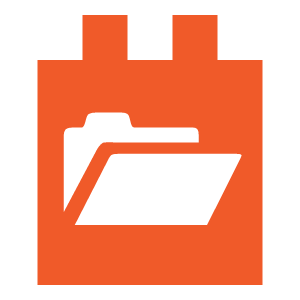 Get free support from other community members and our support staff.
Toolset Guaranteed Support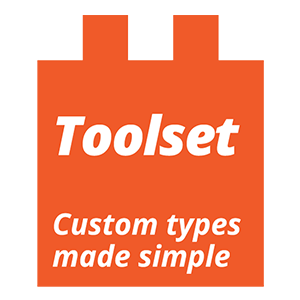 Get commercial-level support that will allow you to complete your project quickly and efficiently.
---
Why free and paid support?
All of our support comes directly from Toolset developers. We know that some people cannot afford any expense, so we're providing a free support option. We really do our best to participate in the free-support forum, but we cannot promise to handle each and every case there.
However, the paid support works a bit differently. This is the official support for paying clients. Once you pay us, we have to respond to each and every request in a timely manner.